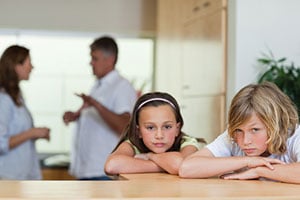 Firm Overview
Ronne G. Kaplan established the firm in 1996 and has since steered the firm to become one of the most respected family law firms in the Greater Atlanta area.
How to Get Started
The first step to see if we are the right firm for your case is at your initial meeting. During our meeting with you (either in person, telephonically or via internet) we will discuss your issues in depth and you will have an opportunity to get to know our staff to make sure that you are completely comfortable with us.
Why Our Clients Trust Us
At the Kaplan Family Law Firm integrity, expertise, and diligence make us a firm that clients have come to know and trust. We treat each client with the utmost personal respect and dignity by listening to all of the matters that are important to him or her and their family.
Testimonials
Hear what our clients have to say about our firm.